I've had a love / hate relationship with "TODO" lists and time management / priority management systems ever since I became an entrepreneur.
On one hand I love the idea of keeping things more organized so that I don't forget to do things, and so I don't have to constantly try to maintain a mental TODO list which can be very mentally taxing…
… and on the other hand whenever I try to organize my life and my business with any sort of planning system, I always end up giving up on it within just a few days or weeks as it never works for me.
Recently though I discovered a pretty simple but powerful task organizer software that I've been trying out for the last few weeks and I really like it.
As a Blogger it's been especially helpful in planning out what I need to do and helping me to have a clearer mind.
The software is called Wunderlist, and it's available for pretty much every platform from a PC to a Mac to an iPhone to an Android device and more.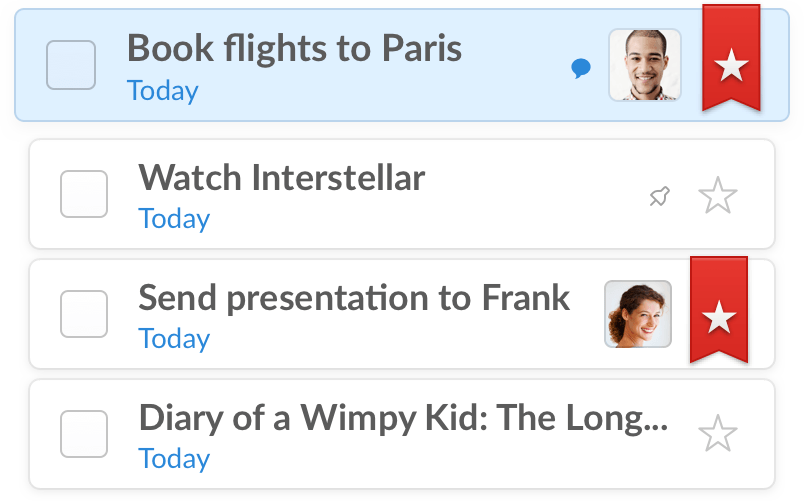 At the very basic level Wunderlist is just a task tracking software.
It allows you to create task lists, categorize them easily into various categories and it has a really neat "STARRED" feature which allows you to flag priority tasks of any category and then see them more easily in each of the category listings as well as a special "Starred" folder which shows all of your starred tasks.
The other cool feature is that you can collaborate with anyone else who is using Wunderlist…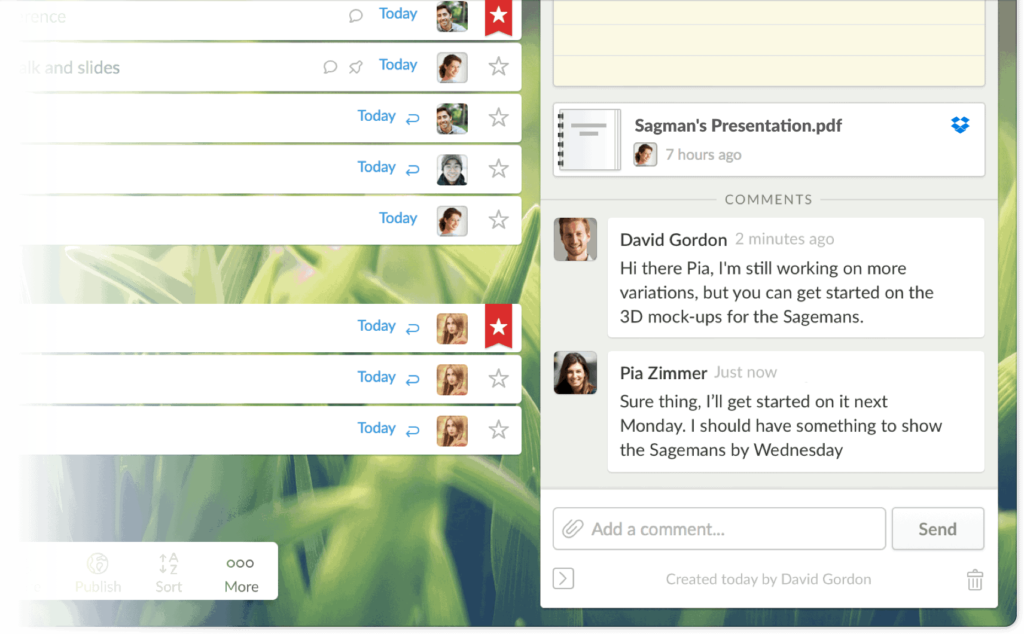 As a blogger and an entrepreneur this can come in very handy if you're going to be working with a team or outsourcing any of your work.
Wunderlist is a free software, with a Pro version available for those people who need a much bigger system of organizing things.
You can check out all the features of Wunderlist by clicking here.
As a blogger, I've been finding this software very useful for uncluttering my mind of tasks and ideas that pop into my mind while I'm working on my computer doing something else where it would be inefficient for me to stop what I'm doing in order to do something about those things that popped into my mind.
So now I just go into my Wunderlist app which is always running on my computer and I just type in the task really quickly and then I go back to doing what I was doing without worrying that I might forget about the task if I don't write it down.
Try it out, and see if you like it.