In January of this year I wrote a blog post where I set a goal to manifest a "free" car from my blog income.
When I set that goal in January, my blogging income at that point in time was at approximately negative $300, meaning my expenses to run my blog were costing me $300 more than I was making from my blog.
However, even though my then current reality was showing me one thing, I believed that I could get my blogging income to the point where I could make enough profit per month from my blog to be able to pay for a monthly payment on a brand new car.
A couple of days ago I realized that goal and I picked up my brand new car, which I'll be paying for from my blogging income.
Before I continue, I want to offer a disclaimer.  My results are not typical.  In fact, most bloggers who try to make money blogging don't make any money at all.
Making money in any type of business, online or offline required hard work and persistence as well as access to proper training and mentoring.
That's why I recommend joining my team with Empower Network to get access to proper training and mentoring.
If you'd like, see our income disclosure by clicking here.
Now that we got the legal stuff out of the way, here are some pictures of my new car!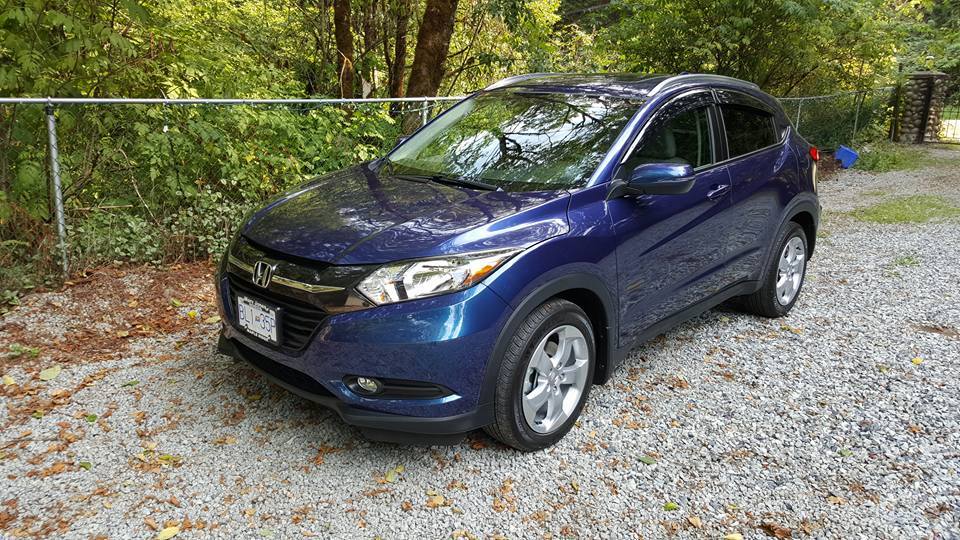 I decided to go for the brand new 2016 Honda HR-V compact SUV.  It offered pretty much every feature I was looking for in a car and a great price!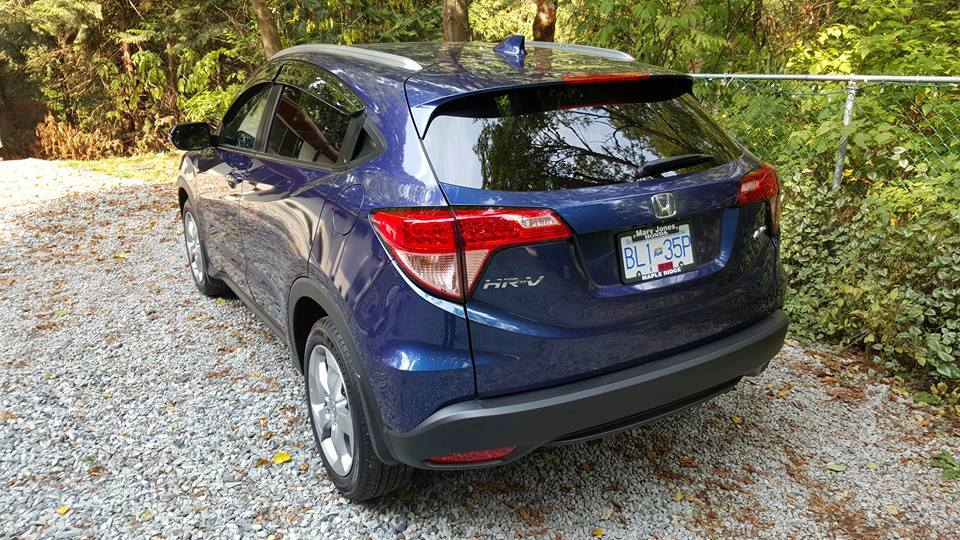 One of the cool things about the HR-V is what Honda calls "Magic Seats".
The back seats in the car actually fold up, to open up a space on the floor in the back which is perfect for transporting tall items (think flat screen TV, or a plant), but for my purposes it makes it perfect for my dogs!
I will no longer need to worry about having the dogs sitting up on the back seats and getting them dirty. 🙂
Also with the dogs sitting lower, it's safer for them, and they won't be blocking my view in the back.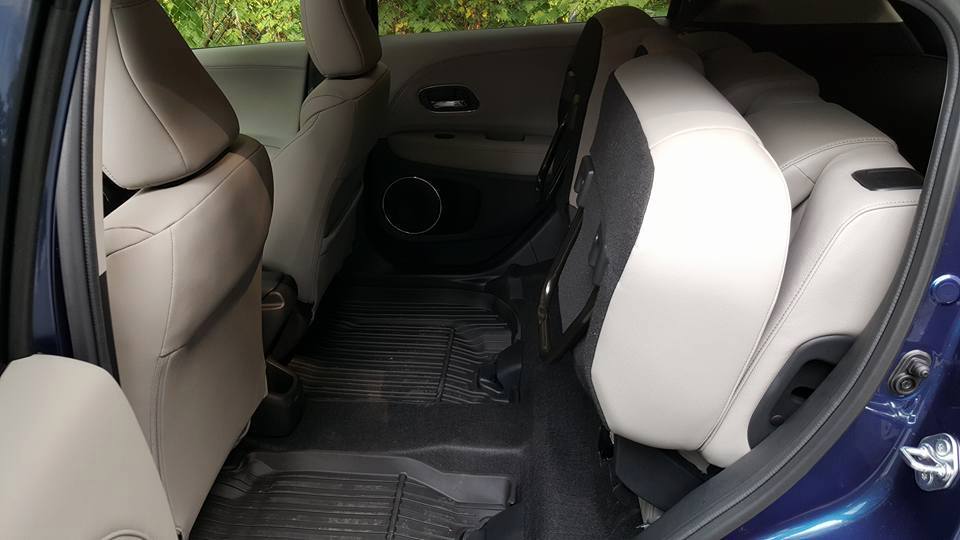 Here's Zoe enjoying herself in the new car.  I can't wait to start shooting some more "Driving with Paul" videos, and taking the dogs along for the ride! 🙂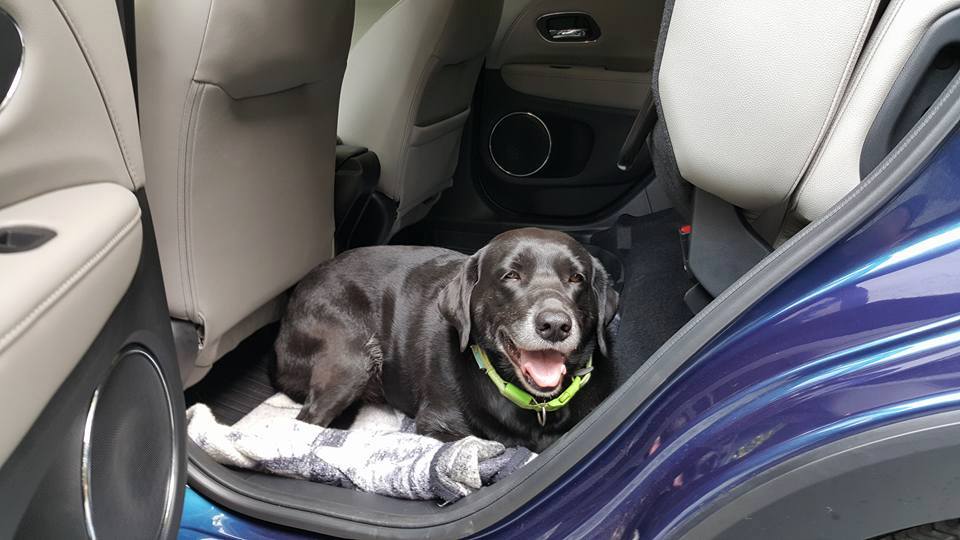 The car is also fully loaded with pretty much every feature, bell and whistle I could ever ask for.
Full navigation system, touch-screen, amazing audio system, back-up cameras, side-mirror camera, heated seats, sunroof, bluetooth integration, push-button start, all-wheel drive, heated seats, keyless entry, and a LOT more.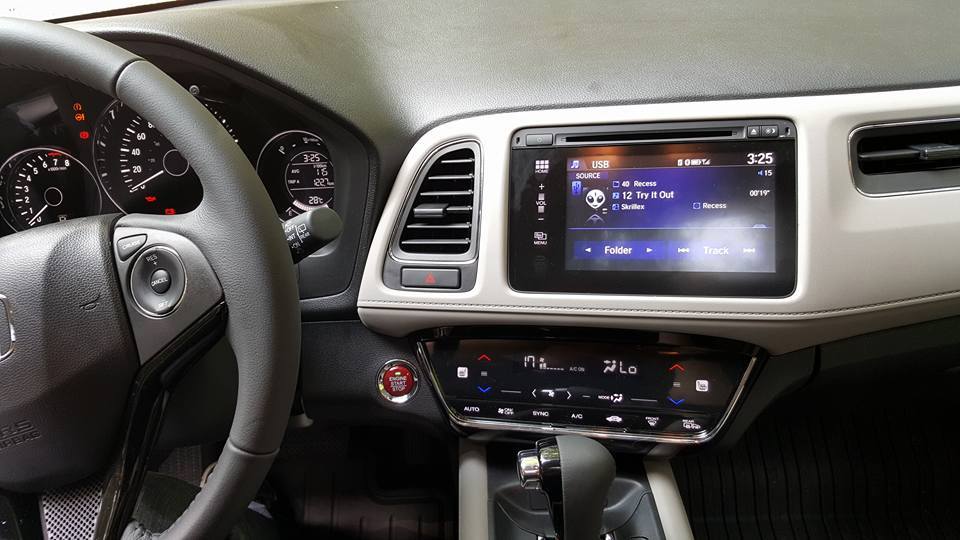 I've had the car now for a few days and had a chance to drive it around a bit and although I'm still learning how a lot of the features work, so far I absolutely love it!
If you could get a new car paid for from blogging about your passions, what kind of car would you get?